Endless Dance
Never ending and never the same dance of shapes.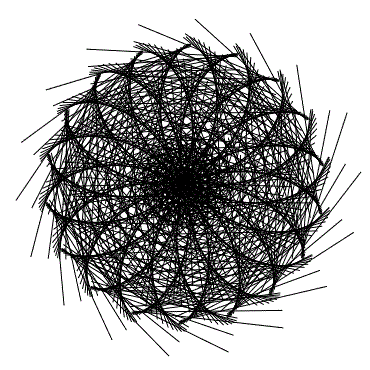 500 lines
A dance of 500 black lines with the same length and thickness. Only position and orientation are changed.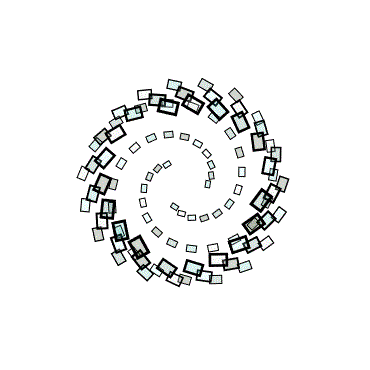 One after another
A dance of changing rectangles in size, color, position and orientation where shapes begin their transformation sequentially.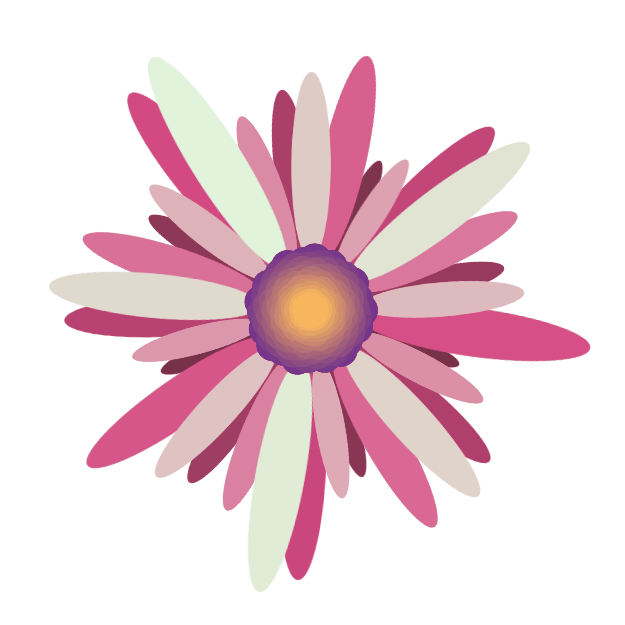 Aurea Metamorphosis
The Golden Metamorphosis is a very rare flower found in imaginary lands. It's in constant change and may look like any flower that exists or not.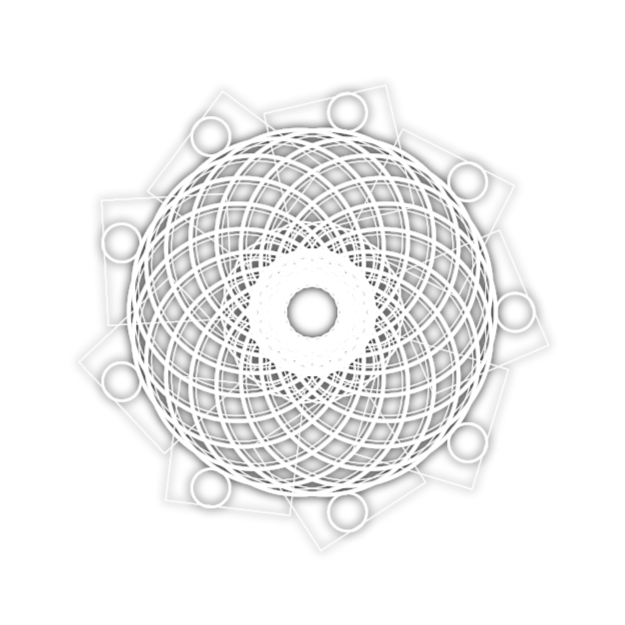 White Mandala
You're feeling good.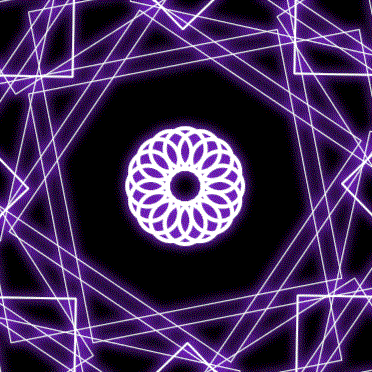 Neon Zen
You're feeling good.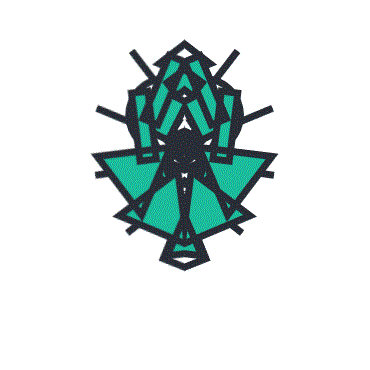 Geometric Rorschach
What do you see?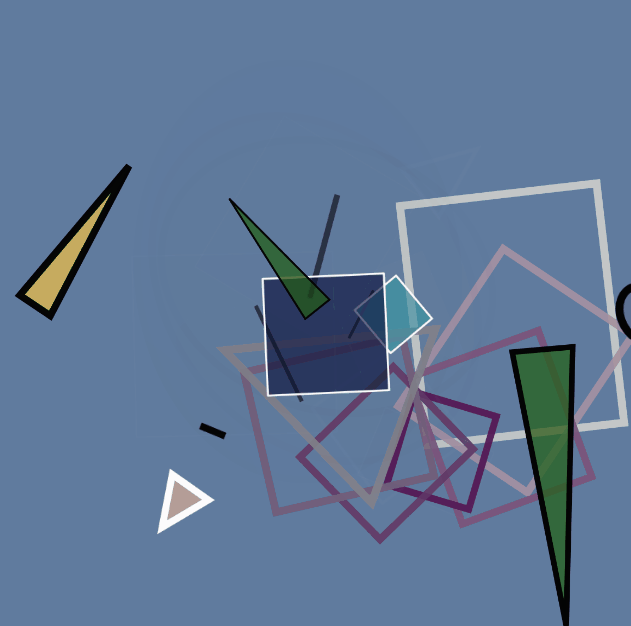 The Party
It's time to do everything!
---
Contact
tortue@laboiteatortue.com